About us
Bio Pro NZ Ltd is a New Zealand owned business that supplies a range of natural, chemical free products from the US manufacturer Cosmos Corporation. Our products use bio-enzymatic technology with USDA approved ingredients that provide natural cleaning solutions that work.
We buy direct from the manufacturer, allowing us to offer our customers the most competitive prices in New Zealand. Our customer service team can offer expert cleaning advice for removing odours and stains easily and effectively to ensure you get the best out of your Bio Pro cleaning experience.
Our Guarantee

We stand behind our products and guarantee their effectiveness or your money back. If you aren't completely satisfied with your Bio Pro purchase, please contact us. Please note that Terms and conditions apply.
certified Biobased Product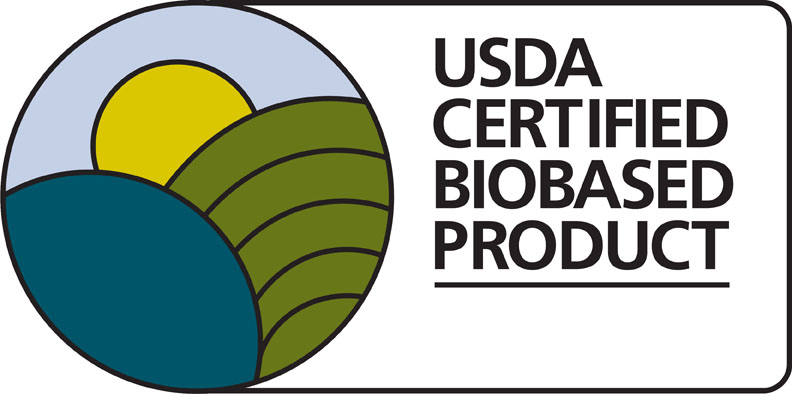 Bio-Pro Research lead the way with its pioneering approach to stain and odour removal by having 81 of its biobased products certified in the United States Department of Agriculture (USDA) BioPreferred Certification Program.  The Cosmos Corporation now follows on manufactuing these Bio Pro products to the same level.  Urine Off products have been awarded the USDA BioPreferred designation as a Certified Biobased Product for its innovative bio-enzymatic technology which is described as:
"Far more effective than traditional chemical methods for the removal of organic stains and odours, while being safe for materials, humans, and the environment."
Carpet and Rug Institute Seal of Approval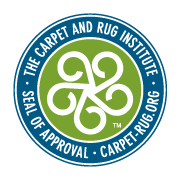 The Carpet and Rug Institute (CRI) Seal of Approval program identifies superior performing cleaning products by testing products against scientifically accredited cleaning standards in an independent laboratory. Urine Off carries the Seal of Approval for its ability to remove malodorous spots and stains from pile yarn floor coverings which contributes to long term performance and consumer satisfaction. Urine Off has met the following criteria:
• Overall cleaning effectiveness: This ensures that the product removes soil and spots better than plain water
• Rate of resoiling: This ensures that the product does not attract dirt to the cleaned areas faster than the rest of the carpet
• pH: A more neutral pH ensures that carpet dyes and fibres are not adversely affected
• Surface texture change: The product must leave the carpet pile minimally changed after repeated cleanings
• Optical brighteners:  None is allowed, as they can leave some patches of carpet lighter than the rest
• Colourfastness:  Products must not be so aggressive that they cause a colour change in the carpet
Global Innovation Awards - 2016 Finalist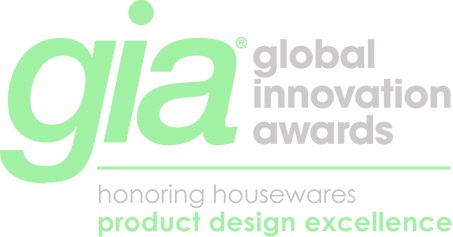 Urine Off was a finalist at the IHA Global Innovation Awards in 2016. The awards honour housewares for excellence in new product design and innovation.
 Cruft's 'The World's Largest Dog Show' - Official Cleaning Product

Urine Off's superior performance earned it the title of the official 'ring' cleaning product for Crufts. The Cruft's Dog Show is held annually in Birmingham, England. Over 24,000 dogs compete at Cruft's, making Urine Off the ideal product to clean up 'accidents'.